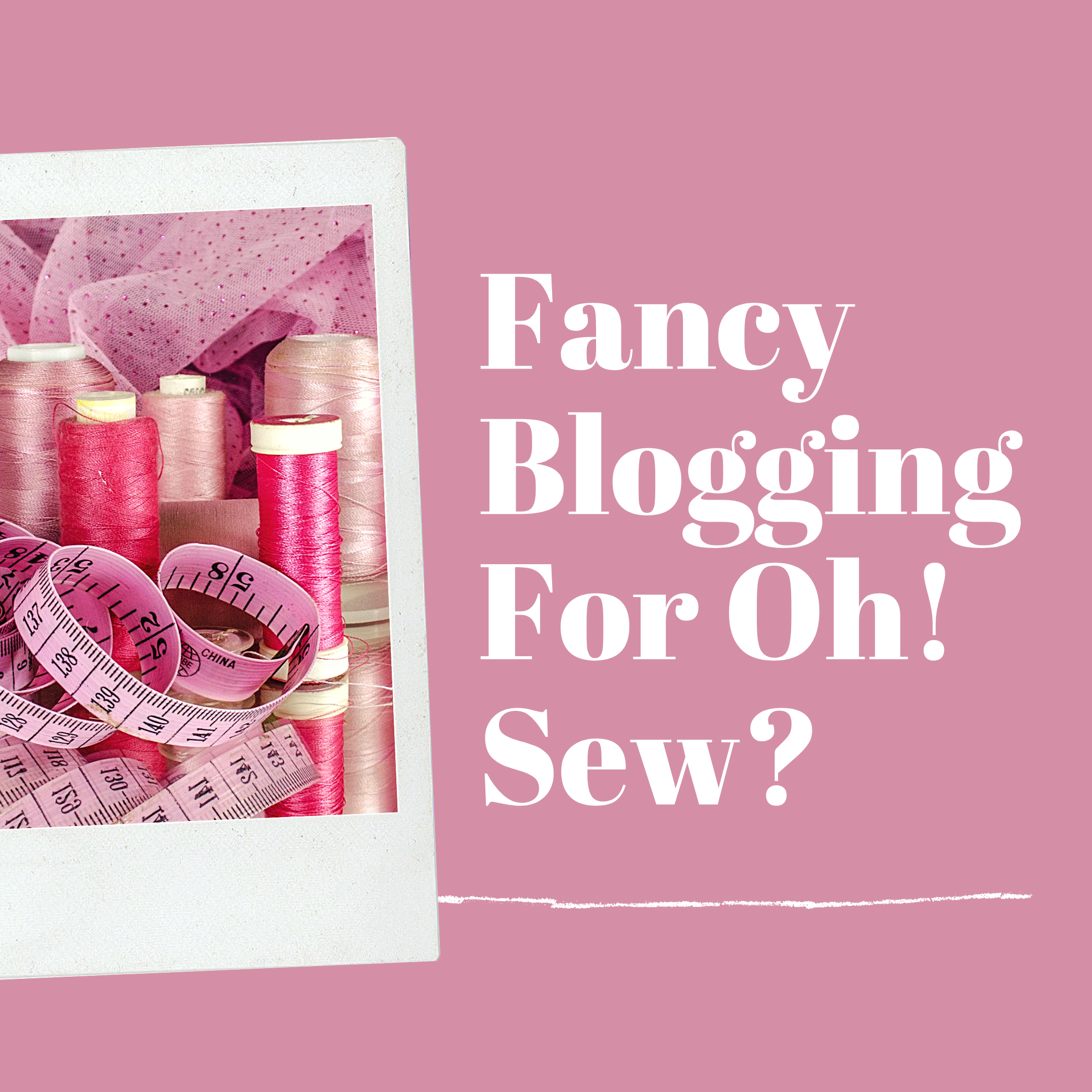 When I was coming up for the design for my website, I wanted my blog to be an integral part of it because I love to read other sewists blogs and having never blogged before I thought I would quite like to give it a go! I had hoped that I would have been able to update my blog on a much more regular basis than I am currently doing, but finding the time while running the rest of the business is hard.
I get so much satisfaction from seeing all my lovely customers make things up in my fabrics that I have decided to bring  a few people on to do some guest blogs for me. I am looking for people who are passionate about sewing, it does not matter what skill level you are or how many followers you have as long as you would be willing to take some pictures in whatever you make and write a few words about it in exchange for free fabric from me and a chance to be featured on the front page of my website as well as on my social media.
If you think that this sounds like something you would be interested in and would like to be considered, then please get in touch (using email address rebecca@ohsew.co.uk) and answer the 3 questions below. Please include any social media handles you have and a link to your blog/vlog if you have one (although not necessary).
The questions are:
How long have you been sewing and why do you sew?
What is your favourite thing that you have sewn and why do you love it the most? Please include a picture of you wearing it if possible.
If you could choose any of the fabrics currently in the shop to sew with, which one would it be and what would you make with it?
Thank you so much if you apply to join my little team, I am really looking forward to hearing from you soon and growing my community on here. The closing date for entries is Friday 20th December and I will email you directly if you are successful.
Email all entries to:
rebecca@ohsew.co.uk or use the contact form on the website