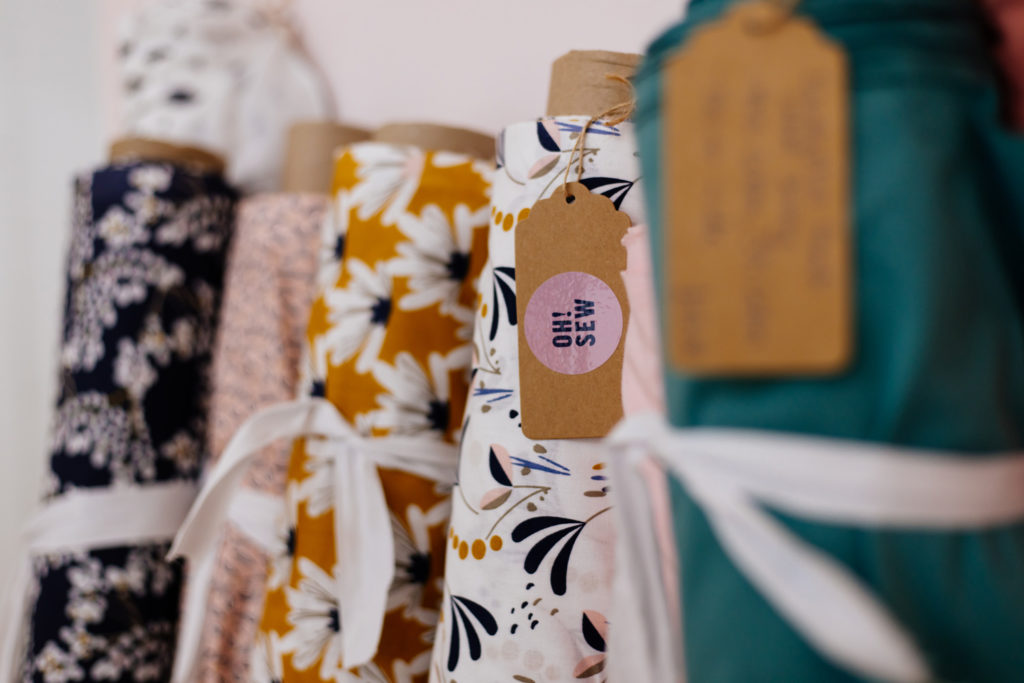 Oh! Sew has always been about more than just fabrics and patterns to me, I always knew that a big part of my business would be to incorporate classes as well. I am passionate about people learning to sew and getting the same joy from it that I do and that I have seen other people getting from It as well.
My workshops are aimed at different levels, whether you have never touched a sewing machine before or have been sewing for a while there will hopefully be a class for you.
Our studio is fully set up with machines and equipment, so you don't need to worry about having everything when you start. The classes are also small with no more than 6 people so that you can get the time and attention you need.
Autumn/Winter Workshops will be announced shortly but if you would like to know more then feel free to email me at rebecca@ohsew.co.uk.